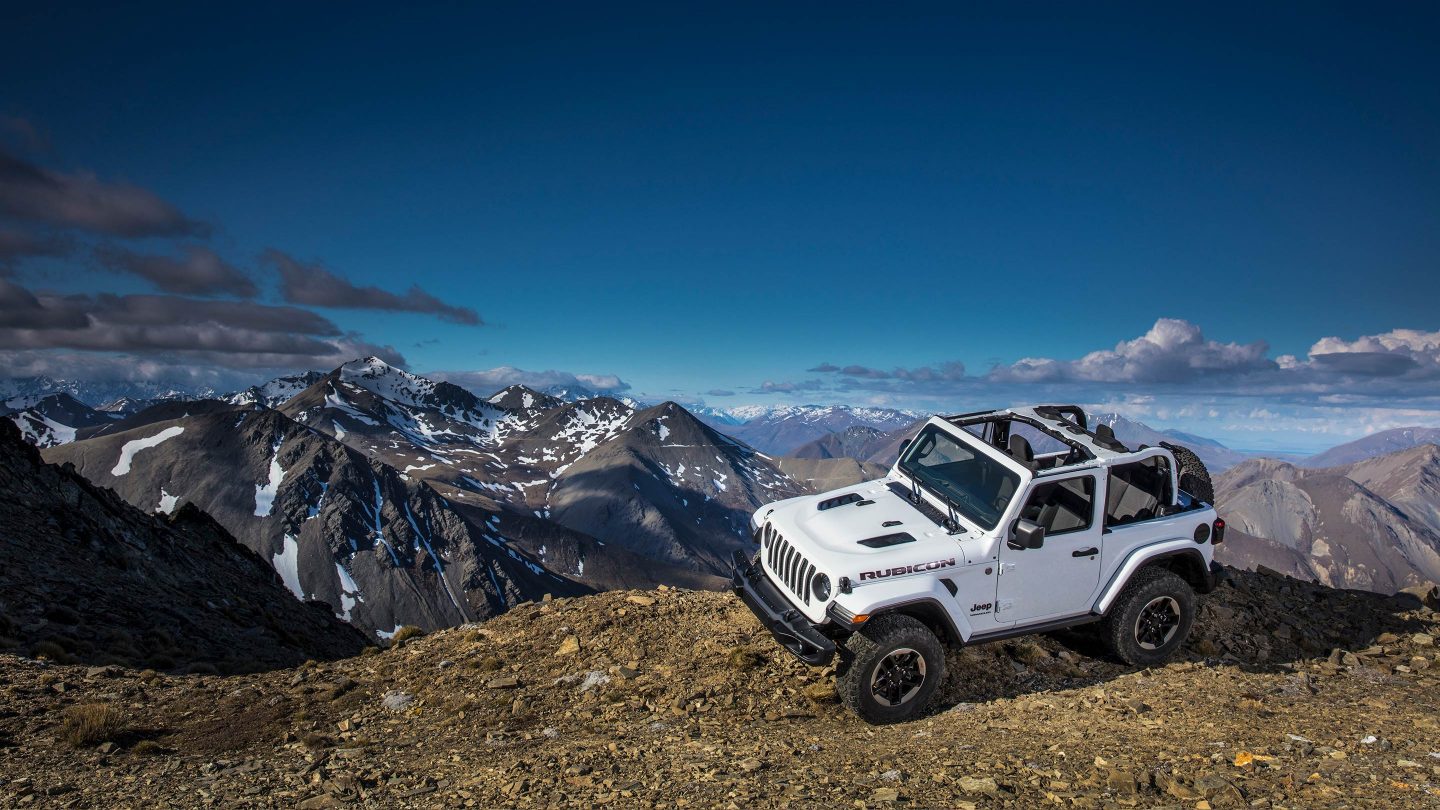 Jeep retains its grip on the SUV market with the 2018 Jeep Wrangler JL. Every model rolled off the production line delivers on the expected 4x4 capabilities that are even more impressive than the last generation. This 2018 Jeep Wrangler JL news is a cause for celebration. The interior and exterior improvements to the latest Jeep Wrangler JL will keep Jeep fans happy and are sure to attract many more!
The refreshed modern look of the all-new Wrangler JL has caught much attention. Both the interior cabin as well as exterior has been given attention. The improvements have improved efficiency, added a greater level of comfort and safety and loads more of advanced technology.
If you're in the market for a new SUV, the 2018 Jeep Wrangler JL may be the perfect choice. Find out what to know about the next generation Jeep Wrangler JL and if this refreshed model ticks all your boxes.
Next-level 2018 Jeep Wrangler Specs
At the heart of the next-level Jeep Wrangler JL powertrain is the efficient Pentastar® V6 that is standard with an optional upgrade to the turbocharged four-cylinder engine. Again, designers have provided SUV buyers with a further option of an exciting eight-speed automatic system. Drivers also have options when it comes to drivetrain in the form of the standard platform, the part-time 4x4 and the full-time all-wheel-drive system buyers will have to choose the Sahara trim level.
The remodeled Wrangler JL look encompasses subtle changes such as the reshaped fenders, increased window glass dimensions and totally all-new tops. The redesigned interior shows off a fresh horizontal instrument panel situated up front with a largely rubberized surface. Grab handles have been repositioned to the A-pillars and door panels are given longer armrests.
2018 Jeep Wrangler Features Emphasize Comfort and Convenience
The features found in the 2018 Jeep Wrangler are abundant as they are diverse and cover safety, convenience, comfort and technology. Safety features are represented by the standard side-impact and front-seat airbags and backup camera. Technology-enabled conveniences include Apple CarPlay™ and Android Auto™.
Visit Wilson Motors Chrysler Dodge Jeep Ram today for the best vehicle inventory of much-loved car brands. There is no better way to buy a car.