Mopar and Jeep have come together to highlight seven concept vehicles that will blow your mind. Off-road enthusiasts everywhere are raving over what they saw at the Easter Jeep Safari recently. If you haven't seen the new Jeep concepts, you need to take a peek.
Amazing Concept Vehicles
Here are the seven vehicles equipped with exceptional Jeep customization.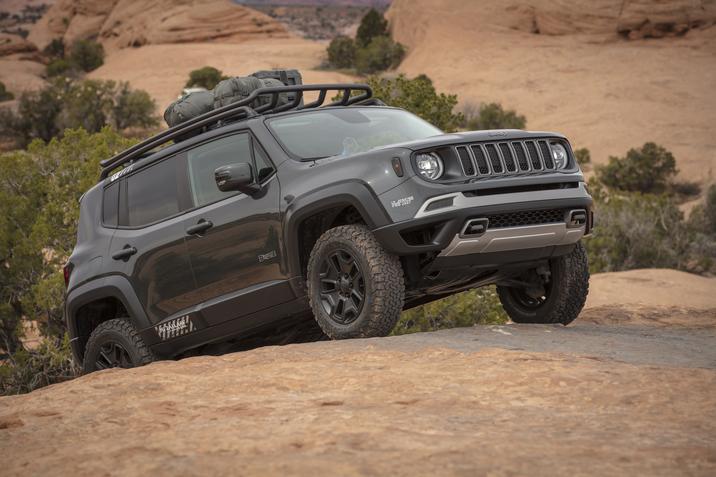 Jeep B-Ute – Not only does this have superior off-roading capability but it also comes with extreme styling. It's powered with their 2.4-liter Tigershark® engine plus nine-speed automatic transmission.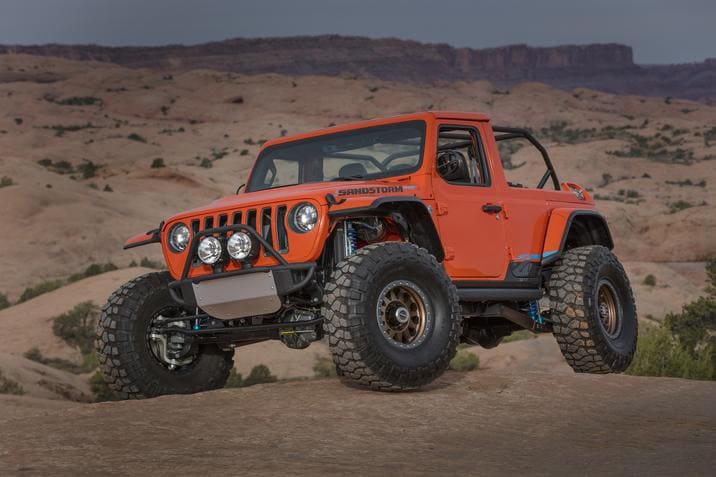 Jeep Sandstorm – The Baja runner performs at high speeds during desert racing. Part of its capability is due to the Dynatrac 60 axles and the 5.38 gear ratio, but what makes it look mean are the BF Goodrich Krawler tires.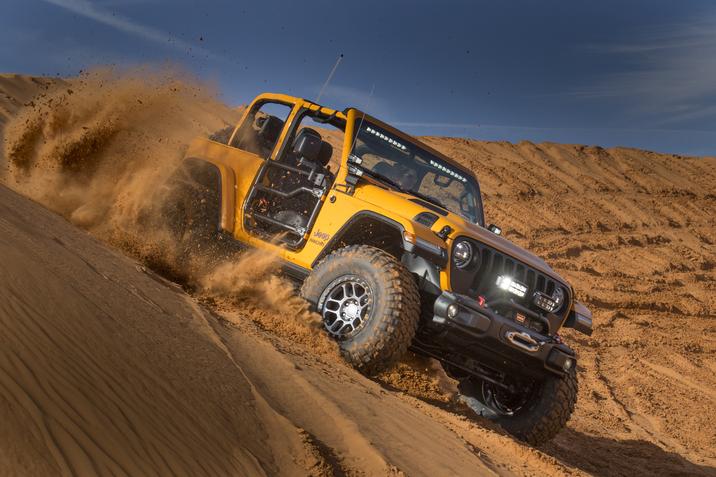 Nacho Jeep – Anything that comes in this shade of Nacho yellow deserves attention. It has some fantastic superior off-road skills as well, probably because it's based on the Rubicon.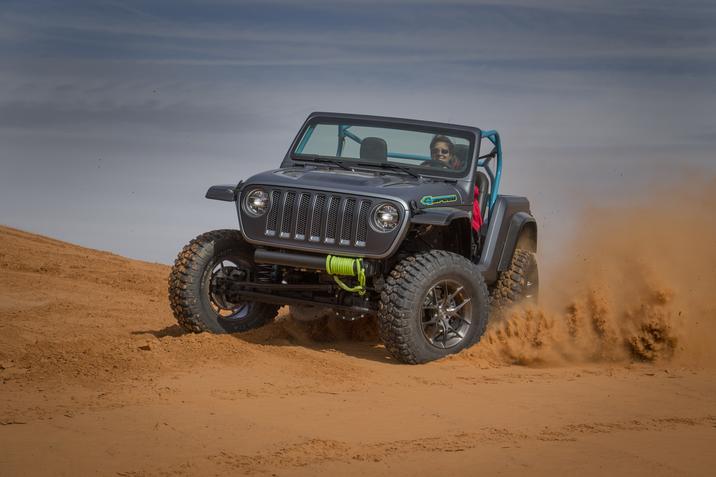 Jeep 4SPEED – This is the third version of this off-road SUV. It comes powered by a 2.0-liter turbocharged I-4 motor and is incredibly lightweight.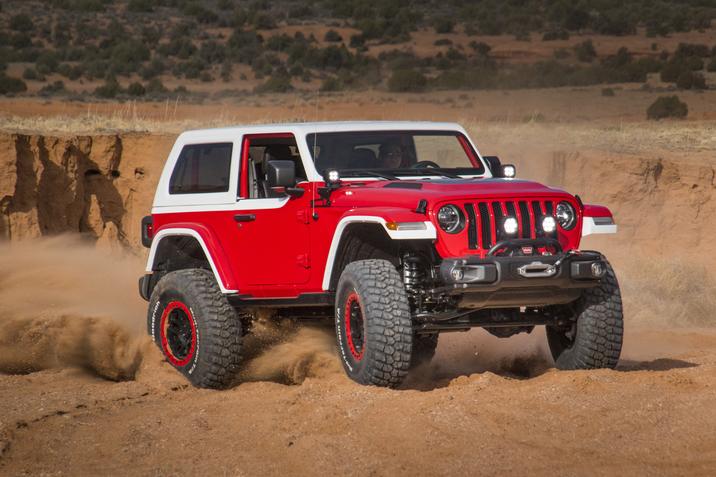 Jeep Jeepster – With the Rubicon design and old-fashioned 1966 appearance, it mixes the old with the new perfectly.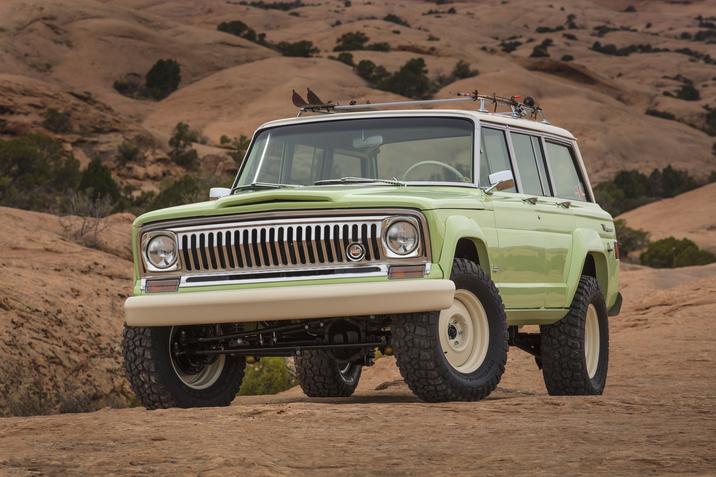 Jeep Wagoneer Roadtrip – Heritage models are what childhood memories are made of. This version brings up those great feelings of road trips with the family while adding a new splash of style.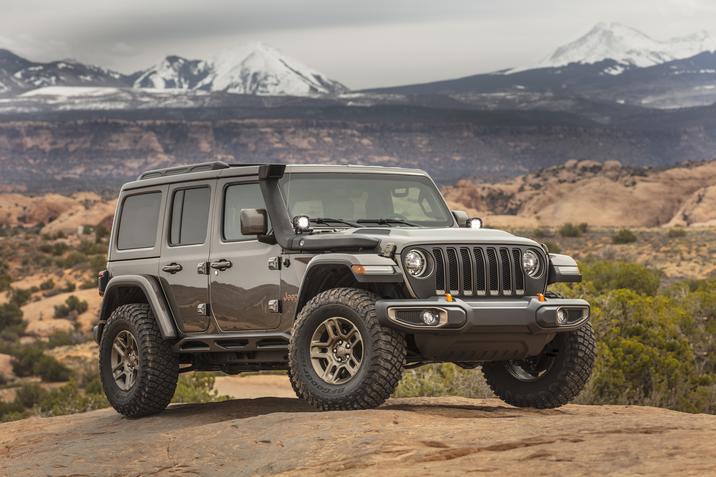 Jeep J-Wagon – An SUV with urban city attitude and off-road capability.
Jeep is the Brand You Need
Aren't these Jeep models thrilling? The whole 2018 Jeep inventory is equally as exciting. Just visit us at Wilson Chrysler Dodge Jeep Ram and you'll see what we're talking about. We have the vehicle you need at a price that makes you smile. We look forward to seeing you today!