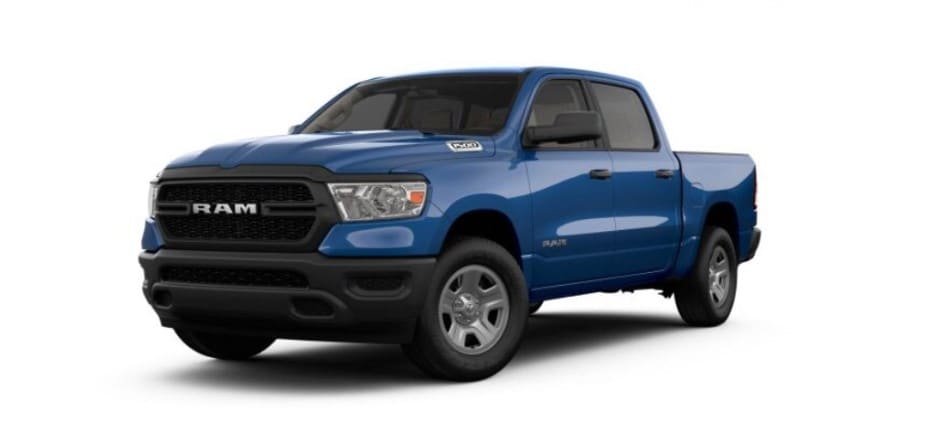 Owning a truck is supposed to make life easier. When looking for a new truck to buy, you want to purchase a new truck that has a reputation for simplifying your daily routine – one that takes the edge off those more complicated tasks. Luckily, the new 2019 Ram 1500 inventory does just that. This year's impressive lineup of models from Ram has been awarded the top spot on Wards 10 Best User Experience List.
What to Expect
The new 2019 Ram 1500 not only has the power you want, but it has the structure and technology to back it up. Every single one of the Ram 1500 awards for this year's new model has been well deserved. Ram designed its line of trucks to be the most technologically advanced on the market. That being said, tech features keep it simple simple, user-friendly and provide an overall great experience. Ram has accomplished that and so much more.
Navigation, connectivity, versatility and safety have all been the focus for that last few years. Major upgrades to active and passive safety systems have make Ram trucks a go to for work and pleasure. The 2019 Ram 1500 is said to have the best voice-controlled systems, the easiest to use navigation, and the most convenient interior space. Unique storage options give you more room to breathe and help keep you organized while on the go. The new Ram 1500 simply takes the edge off life, and helps you stay ahead of the game.
Find A 2019 Ram 1500 Near You
If you are looking for a new or used truck, check out the light-duty truck inventory in Corvallis, OR. Get your hands on one of the most useful trucks on the market. Wilson Motors Chrysler Dodge Jeep Ram has the best selection of new and certified pre-owned Ram 1500 models for sale in Oregon. Our local experts are ready to help you pick out the right trim option and accessories for your lifestyle.