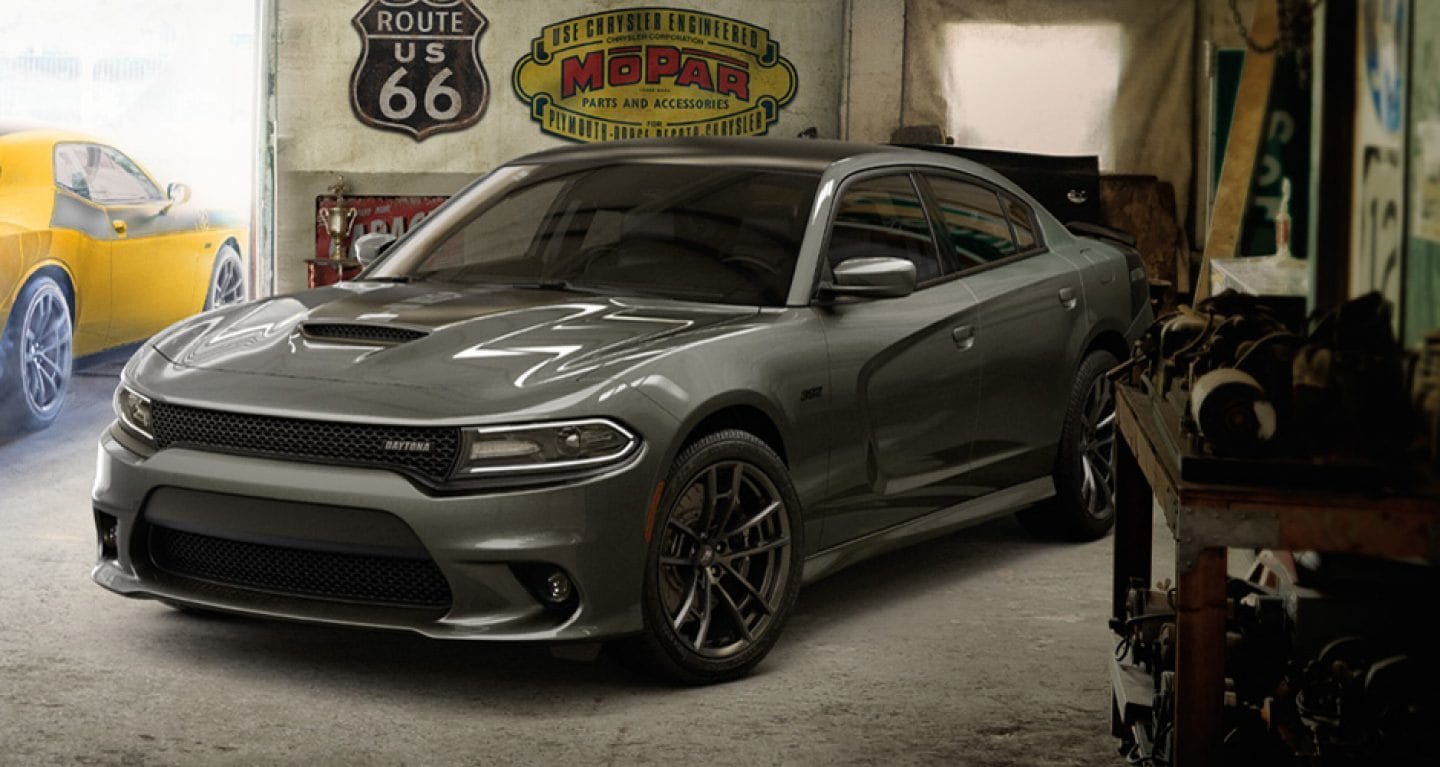 The annual JD Power APEAL Study™ measures the ability of each make and model to fit its owner's needs. In other words, how well does this model actually hold up and please those who purchase it? How many of the new models sold are duds, and left their owner's with buyer's remorse? FIAT Chrysler Automobiles brands stole the show this year, topping the charts and improving in every segment.
FIAT Chrysler Automobiles
Out of all of the models featured in this year's study, several took the spotlight again. The Chrysler Pacifica deserves to be noted first, as it topped its category for a second year in a row. It is renowned for its class-leading features, safety standards, and convenience.
The 2018 Dodge Charger moves up a spot to place second in the large-car category. Its acceleration and efficiency are top notch. It also has incredibly cargo space, style, and is generally fun to drive. The 2018 Charger has been a top seller for FIAT this year, and one test drive can show you why.
J.D. Power APEAL Study™
The annual J.D. Power APEAL Study™ surveys owners of their new models to gauge if each model is worth the hype. The in-depth study focuses on the prime features, and how well they suit their owners' needs. Each survey is collected after the drivers have owned the vehicle for a matter of months, so that they have had enough time to get well acquainted with it.
Wilson Chrysler Dodge Jeep Ram has a large selection of Chrysler Pacifica and Dodge Charger inventory in Corvallis, OR. The time to act on buying a top 2018 model is now. Dealerships are gearing up to make room for the new 2019 inventory, and its your turn to get the better half of the bargain.