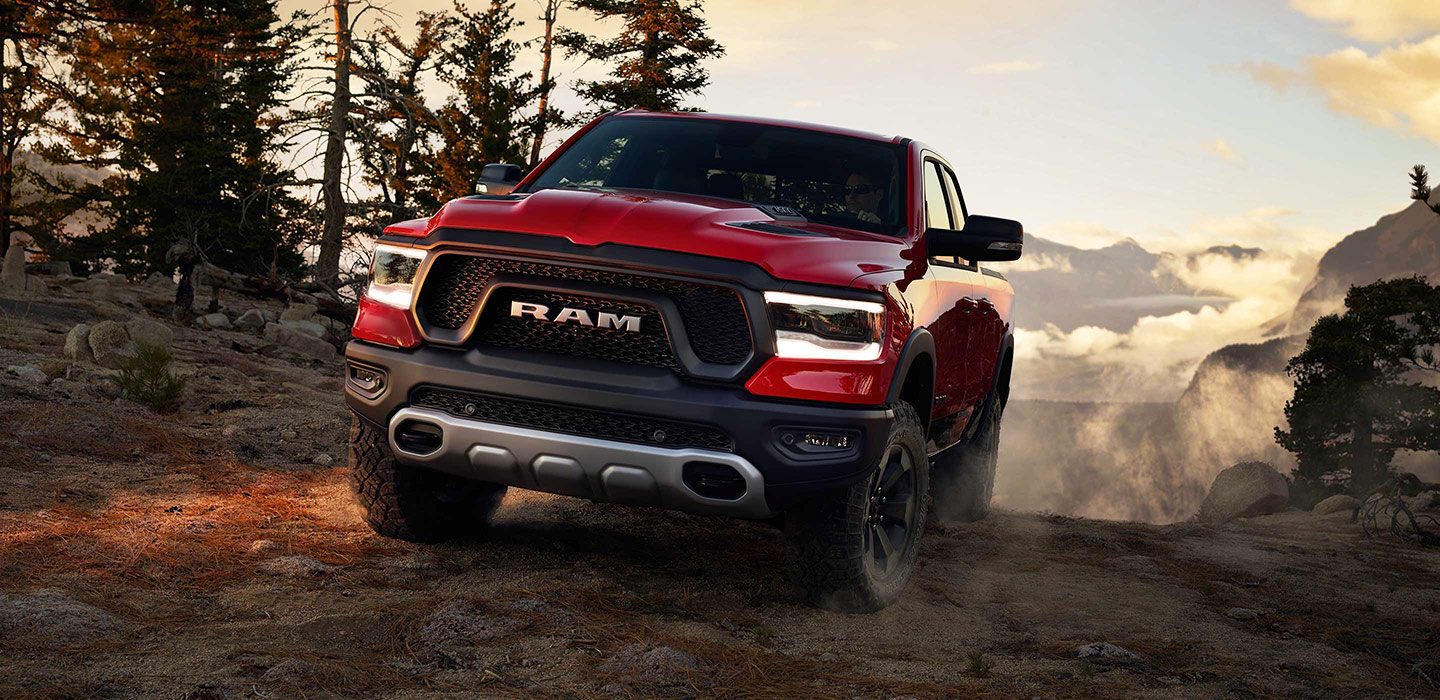 Autotrader has come out with its list of the best Certified Pre-Owned vehicles to purchase. Three models for sale at Wilson Motors Chrysler Dodge Jeep Ram topped that list this year, the Jeep Wrangler, Ram 1500, and Chrysler Pacifica. After much review, these are the models that are going to perform like new for longer, hold higher values as used models, and have the latest technology and accessories that you are looking for.
The Jeep Wrangler
There is a reason you see so many Jeep Wranglers driving down the street. They are easy to fix and are incredibly dependable. The latest Wranglers on the market continue to feature the most wanted accessories and features, making them a top certified pre-owned option. Find out what model of Wrangler fits your lifestyle best when you check it out for yourself near Lebanon, OR.
The Ram 1500
Getting the most out of your truck is the goal. Trucks are meant to be durable, reliable, capable, and strong. The Ram 1500 is a shining example of all of these traits, which is what makes it the best certified pre-owned truck on the market. You can explore all of your Ram 1500 powertrain, interior, and sub-model options near Salem, OR today.
The Chrysler Pacifica
The Chrysler Pacifica has been an exemplary model since its debut. It features more technology, convenience options, and efficient powertrain selections than any other in its segment. Since they are relatively new, even the oldest certified pre-owned options feature the latest safety and security features, accessories, and unique package options. The fine selection of models that make up our Pacifica inventory in Oregon will make it hard to settle for anything less.
Come by Wilson Motors Chrysler Dodge Jeep Ram to see the best selection of Certified Pre-Owned vehicles. We are happy to help you with any buying, financing, warranty, or service questions you may have. Call or come in today to talk to the best local pre-owned experts near Albany, OR.