The cost of doing business just went down!
With many rebates being only offered to business owners, now is a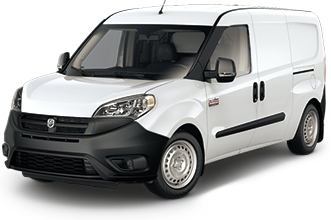 great time to call Wilson Motors and talk directly to our commercial sales manager, Kirk Murphy. 
Kirk Knows Business
He understands that as a business owner, "time is money." That is why he strives to ensure that no time with him is wasted. In fact, Kirk takes a personal interest in knowing what your business needs are and ensuring that you are getting the correct vehicle. This way, when your company is ready for a
new vehicle
, he already has a great idea of what will work best for your specific application. You might not have time to shop for a
new vehicle
, or spend hours at
the dealership
. Not to worry though, because Kirk will bring
the dealership
to you. 
 Your Personal Auto Dealer
Think of him as your personal auto dealer. This starts with a quick consultation either at your place of business or on the phone to determine your likes and needs. From that point, he will bring
vehicles
to 
you. Most of Kirk's customers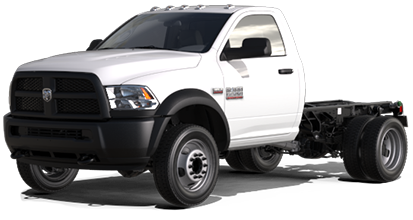 never even come to the dealership. This saves you time away from your office or 
jobsite, and lets you devote more attention to where it matters most - your clients.
Need a custom bed or body application? No worries! Ladder racks and storage on a new cargo van? He has people for that too. Custom business graphics? Got it covered.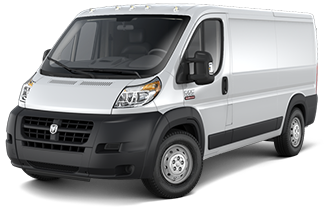 Commercial Service and Parts Needs
The relationship does not stop at the time you purchase your new vehicle either. If you need service, parts, or help with your new vehicle, he is available for that as well. Kirk will ensure that you have a dedicated personal point of contact for service and can pick up and deliver your vehicle for you. This truly is the one-stop shop for the busiest and hardest working people in America.